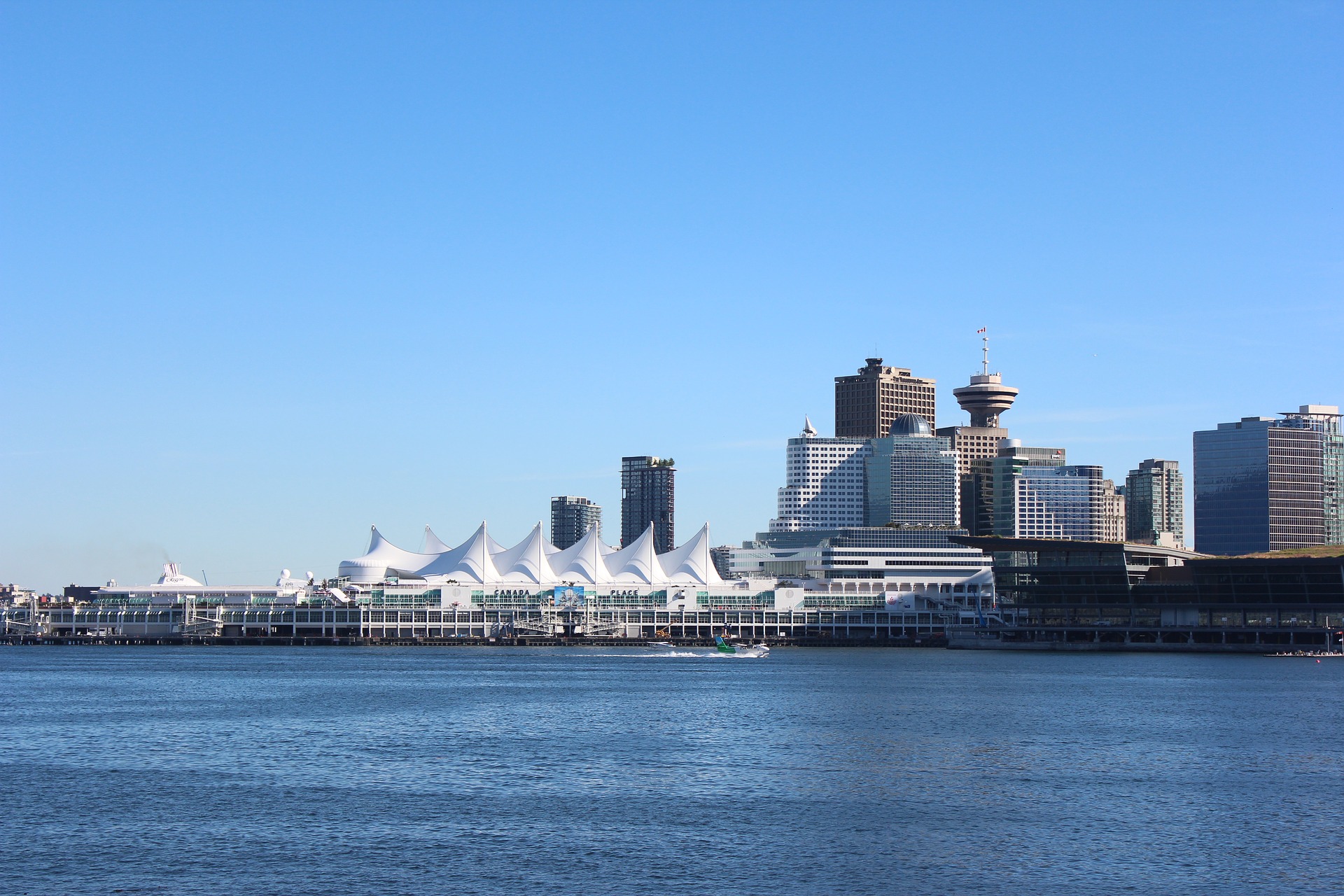 Powering the people that are building a better tomorrow.
Stuff Technologies works with new and emerging technologies such as 3D Printing, VR and the Metaverse, open source software and decentralization.
Contact Us
We believe the future will be open source.
We believe the future will be decentralized.
We believe the future will be amazing.
We want to help build that future.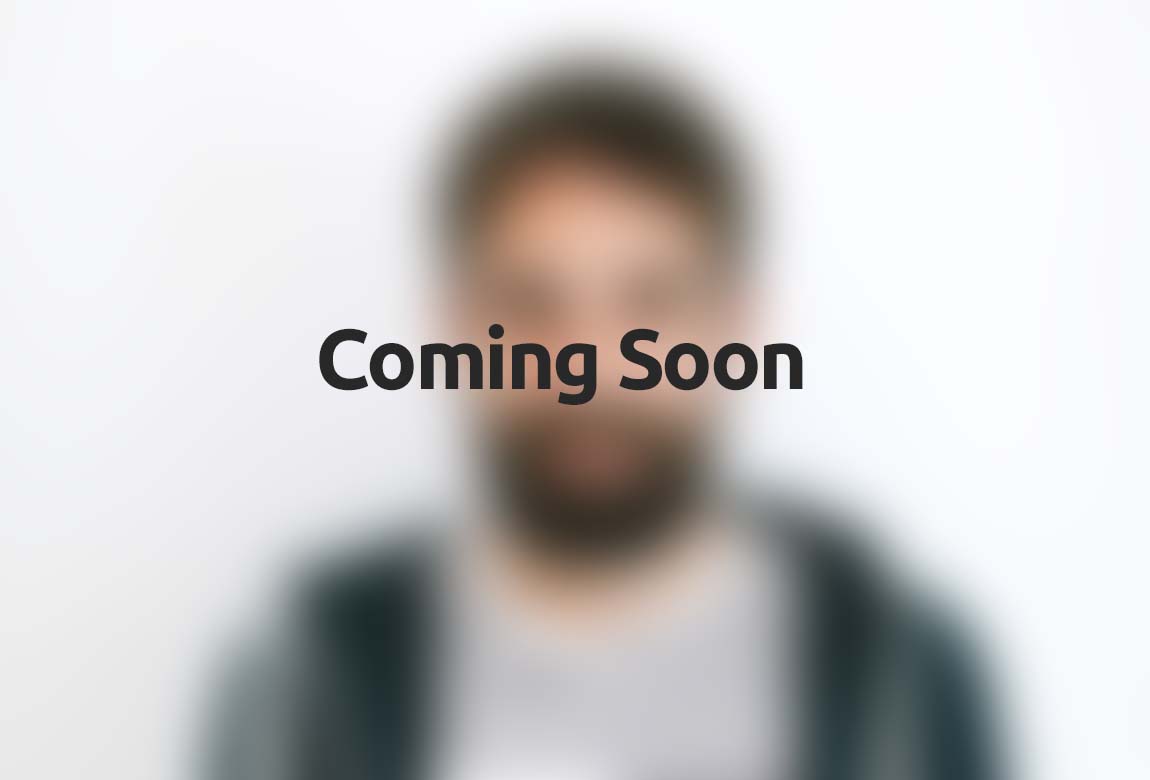 Michael Olthoff
CEO / Founder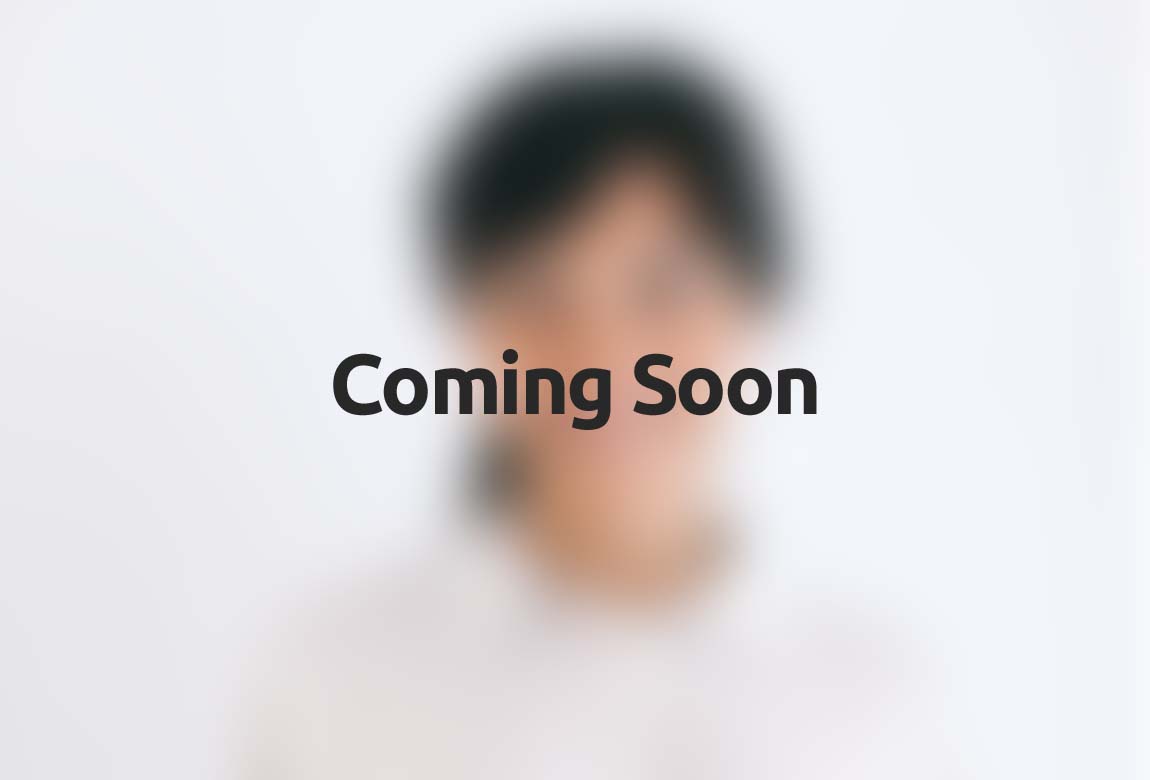 Angela Streifel
Administrative Manager
Stuff Technologies is rapidly expanding and will be hiring soon for our offices located in the Fraser Valley!
Please stay tuned for further updates, but please do not contact us regarding future oppurtunities until posted, Thank you!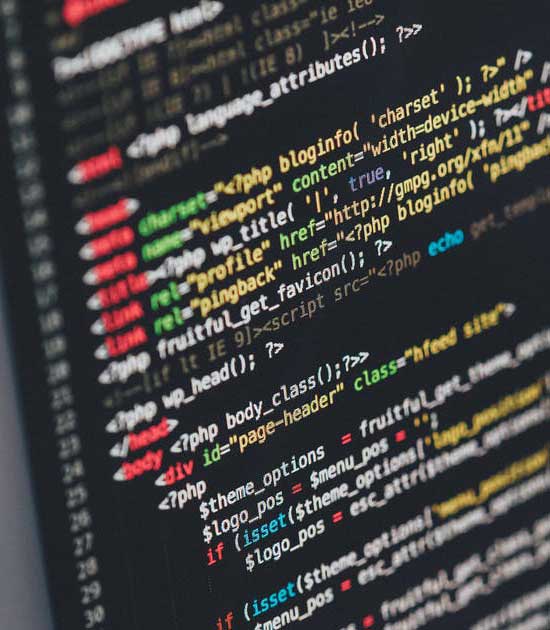 E: admin@stufftech.io

Feel free to contact us directly, we endeavour to answer all questions within 1-2 business days.
---